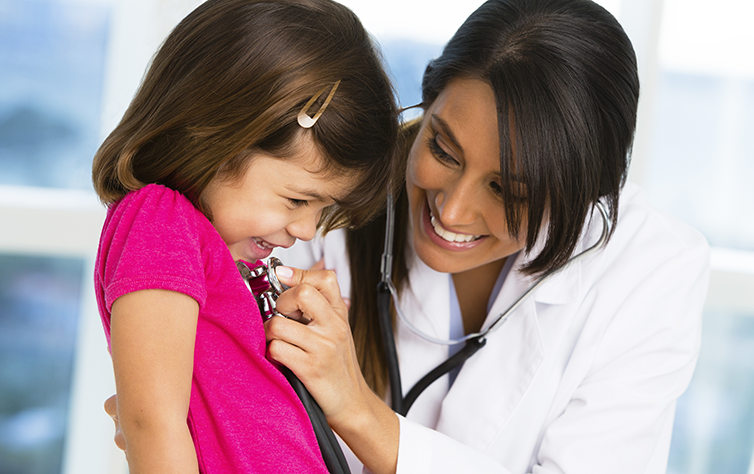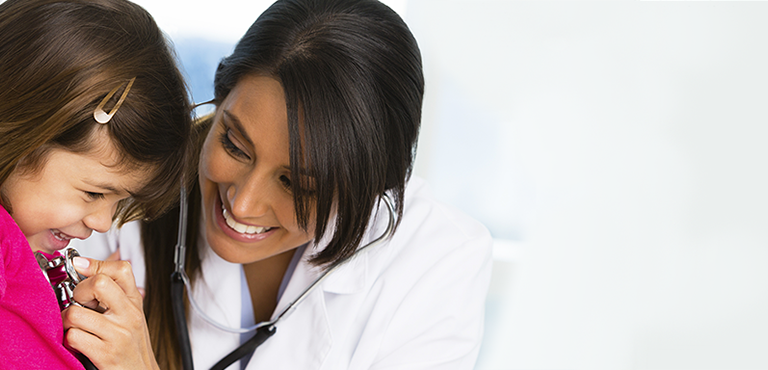 Expanding Your Urgent Care Options
L.A. Care Members can use MinuteClinic® retail clinics located in CVS Pharmacy stores as an option for care.
What is Minute Clinic?
Get care when you need it at a walk-in retail clinic.
L.A. Care's retail clinic partner, MinuteClinic®, offers board-certified nurse practitioners at locations in select CVS Pharmacy stores.
They can diagnose, treat and write prescriptions for your non-emergency medical conditions. Results of your visit also can be sent to your regular doctor upon your request.
You don't need pre-approval or an appointment!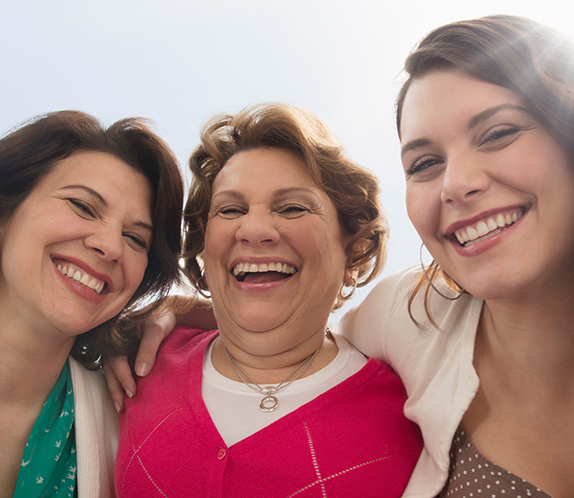 How much does it cost?
MinuteClinic visits are free for L.A. Care Medi-Cal and Cal MediConnect Members.
Visits cost the same as an urgent care visit for L.A. Care Covered ™ Members, after your deductible has been met.
What if I need medication?
MinuteClinic nurse practitioners can prescribe medication if necessary, which you can pick up at a pharmacy of your choice.
Getting Started
L.A. Care is here to help you learn how to use this benefit!
You must present your L.A. Care Member ID card at the MinuteClinic location at the time of service.
Call Us
Not all services offered by MinuteClinic are covered by L.A. Care, such as video visits. Call Member Services to check coverage, or if you're not sure if you should use MinuteClinic or another care option.
Location and Hours
MinuteClinics are open seven days a week, including evenings and weekends, with no appointment required. Hours of operation vary.

You can look up a MinuteClinic location in the L.A. Care Provider Directory under Retail Clinics. From there, you'll also be able to visit that specific location's web page to view wait times and options to make an appointment.