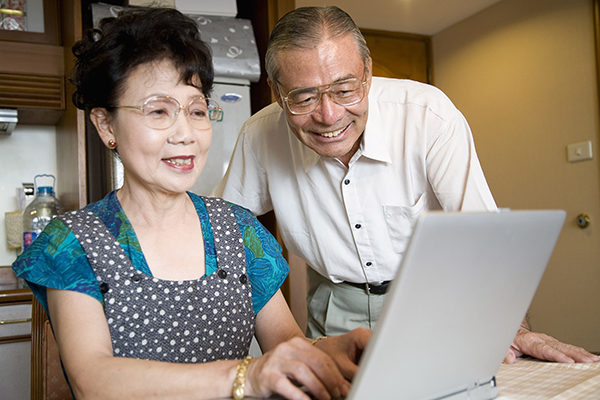 The Health Education Department is pleased to announce the launch of new online health education programs for direct line of business members with asthma, diabetes, and high-risk pregnancy.
The programs leverage existing resources and services available through L.A. Care's online health and wellness portal, My Health in Motion™ (MyHIM).
My Health In Motion™ offers your patients multiple educational and support resources including health education materials and videos, access to health coaches via messaging, and self-paced workshops.
Patients who do not want to create a MyHIM account can request health education material or speak with a health educator over the phone.
To refer a patient please use our Health Education and Cultural & Linguistic Services Referral form.