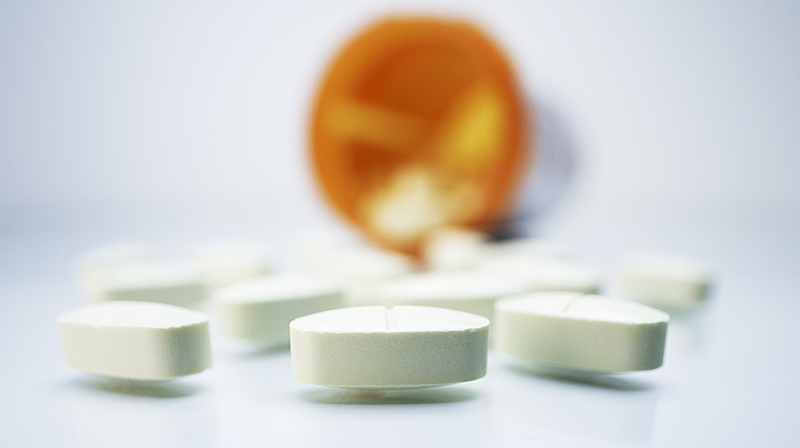 The State of California is taking action against the opioid epidemic. The California Assembly, Medical Board and Department of Justice are working together to reduce the risk of death associated with prescription opioids.
California regulation requires prescribers to check the Controlled Substance Utilization Review and Evaluation System (CURES) and offer naloxone when prescribing opioids. Full Compliance to California Regulation is mandatory for prescribers. Failure to comply may lead to a fine, citation, disciplinary action - sanctions, public reprimand, suspension, probation or revocation. Below are three regulations related to this issue.
Approved September 10, 2018

1. When prescribing opioids, the prescriber shall offer a prescription of naloxone to a patient if:
The prescription daily dose is > to 90 morphine milligram equivalents
An opioid is prescribed with a benzodiazepine
The patient has an increased risk for overdose
2. When prescribing opioids, the prescriber shall provide education on overdose prevention and the use of naloxone to the following individuals:
Patient
One or more persons designated by the patient

CURES Mandatory Consultation
As of October 2, 2018
1. A physician must check CURES and run a Patient Activity Report (PAR) the first time a Schedule II-IV controlled substance is prescribed, ordered or administered.
2. The PAR must be run within 24-hours, or the previous business day.
3. A physician must check CURES at least every 4 months if use of the controlled substance continues.
View the California Medical Board's CURES FAQs and Mandatory Use information pages.
Medicare Federal Opioids Regulation
As of January 1, 2019
At the pharmacy, point of sale safety restrictions (e.g., prior authorization required) will be implemented to limit initial opioid prescription fills for the treatment of acute pain to no more than a seven-day supply.
Additional safety restrictions will be implemented to detect the concurrent use of opioids and benzodiazepines, and long-acting opioid duplicate therapy.
View the Centers for Medicare & Medicaid Services regulation.