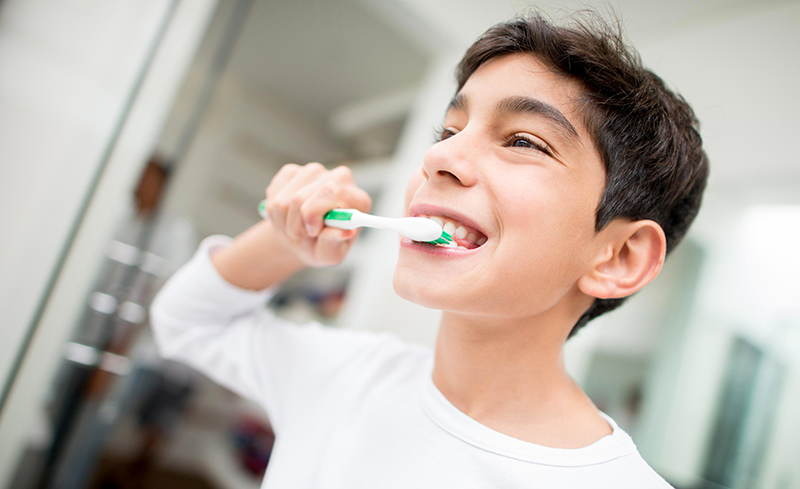 Over half of California's kindergarteners have experienced tooth decay. To improve oral health for children on Medi-Cal, More LA Smiles — a UCLA Dental Transformation Initiative funded by the California Department of Health Care Services — is offering CE credit and training.
The credits and training are for medical providers and dental providers serving children ages 0-20 in Los Angeles County:
For questions or to enroll, please email More LA Smiles or visit the More LA Smiles website.