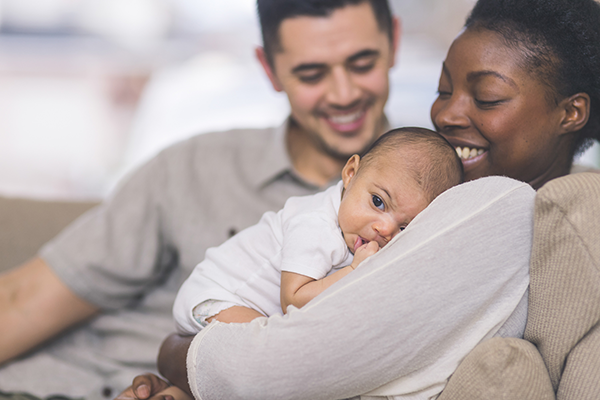 Your perinatal patients might be eligible for a no-cost home visiting program. Most programs span from the first/second trimester of pregnancy to nine months post-delivery and include nine engagement points with a parent coach, hospital liaison, and a registered nurse.
As you assess the clinical needs of your patients, please consider these programs.
Eligibility: Individuals who are pregnant, have recently delivered, or have young children. Eligibility criteria varies by available program.
Referrals: Route patients to the eDirectory of L.A. County Home Visiting Programs where they will be able to identify local programs by completing a short questionnaire.