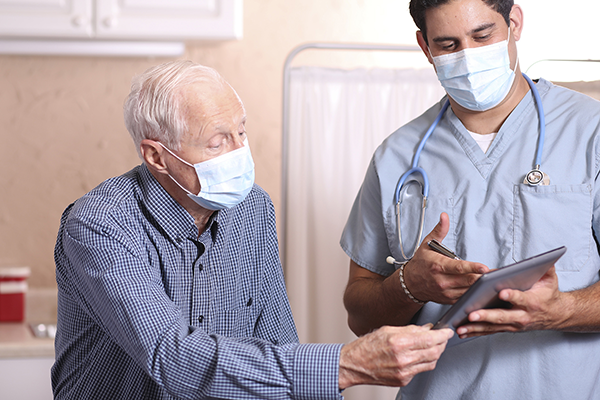 The Initial Health Assessment (IHA) is one of the most important services providers can offer members, especially during the COVID pandemic.
Providers are encouraged to continue offering and completing the IHA and all its required components, whether in person or during virtual visits.
Even if conducted virtually, the IHA must be completed within 120 days of enrollment for new members and requires the completion of:
a full health history
needed preventive services
a physical and mental health status exam
diagnoses and plan of care
AND an individual health education behavioral assessment (IHEBA); the Staying Healthy Assessment (SHA) is the IHEBA recommended by DHCS
L.A. Care requests that providers continue to check the Provider Portal for the monthly list of assigned members due for an IHA.
Providers should document member outreach attempts and any member refusal to complete either an IHA or the SHA.