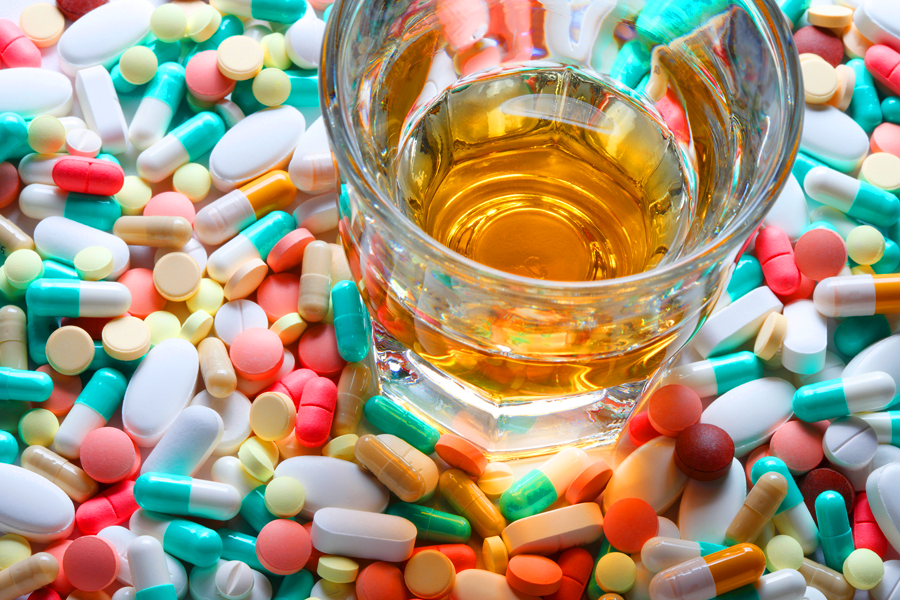 Are your patients in need of substance use treatment services? If alcohol or drug use is negatively impacting their health, relationships, work, school or home life, they can call the
Department of Public Health's
Substance Abuse Service Helpline (SASH).
By calling SASH, residents can find out about free treatment that is available to Medi-Cal, My Health LA, AB 109, Drug Court and other county-funded eligible youth and adults who reside in L.A. County.
Available substance use treatment services include:

Outpatient Services
Intensive Outpatient Treatment
Detox and Withdrawal Management
Medication-Assisted Treatment and Opioid Program
Residential Services
Recovery Support Services

For referral and screening, please call the Substance Abuse Service Helpline (SASH) at 1-844-804-7500. The helpline is toll-free and available 24 hours a day, seven days a week. Translation services are available.
In addition, the County offers the Service and Bed Availability Tool (SBAT), a web-based dashboard of available substance use services throughout Los Angeles County, including a provider directory.
If you have any questions or need care coordination support, you can also contact L.A. Care's Behavioral Health Department Officer of the Day at 1.844.858-9940.