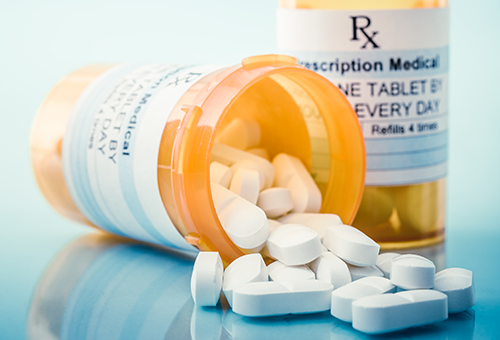 On March 31 the U.S. Food and Drug Administration (FDA) announced a review of in vitro study findings showing increased risk of arrhythmias in patients with heart disease who are taking lamotrigine.
The FDA required these studies investigating lamotrigine's effects on the heart after receiving reports of abnormal electrocardiographic (ECG) findings and other serious problems including chest pain, loss of consciousness and cardiac arrest in patients with heart disease who were taking lamotrigine.
Healthcare providers should assess whether the potential benefits of lamotrigine outweigh the potential risk of arrhythmias for each patient.
Patients taking lamotrigine should be advised to contact their healthcare provider or seek immediate medical attention if they experience an abnormal heart rate or symptoms such as shortness of breath.