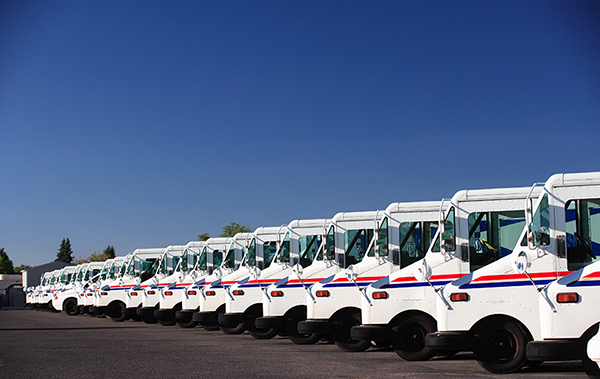 L.A. Care Health Plan, serving more than 2.2 million Angelenos from low-income and marginalized communities, strongly opposes the disruption of and any attempt to defund the United States Postal Service (USPS).
We see the timely delivery of the mail to be a vital part of our democracy, and its disruption could have a profound impact on the health of all Americans.
The speedy and accurate delivery of the mail is a matter of social justice and human equity, and it impacts the health and well-being of millions.
For Black, Indigenous and People of Color (BIPOC) communities in particular, these citizens rely on the mail for their medications, social security checks, government-sponsored relief checks and vital healthcare-related communication.
Beyond this, we recognize and celebrate the USPS' long standing commitment to employing BIPOC communities. USPS is one of the leading employers of people of color and women, with people of color comprising 39 percent and women comprising 40 percent of their workforce.
To defund and dismantle the USPS is to crush the gains of people of color in the middle class, many of whom are L.A. Care members.
Read more from CEO John Baackes' statement.