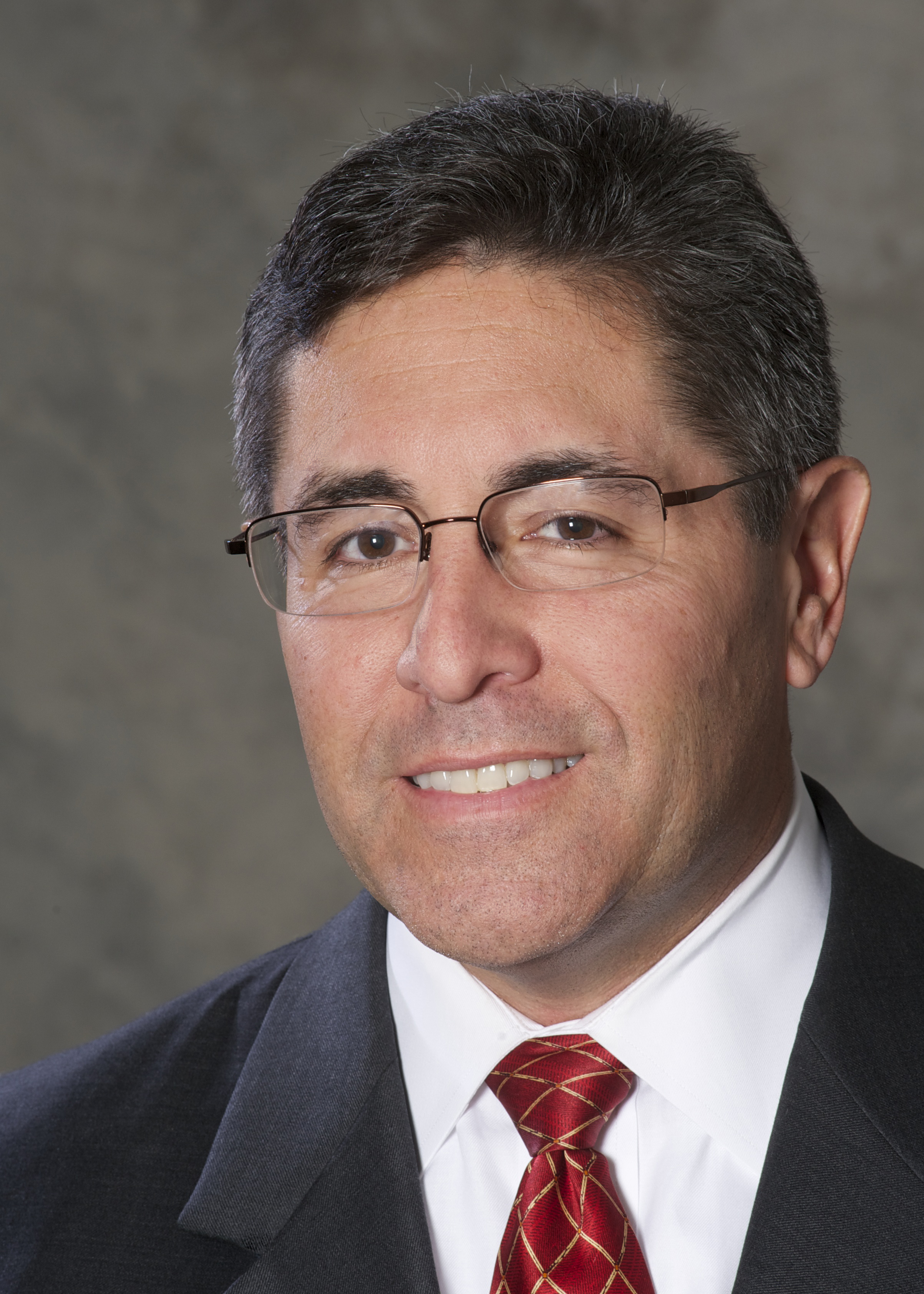 L.A. Care Health Plan, the largest publicly operated health plan in the county, has announced the promotion of Francisco Oaxaca, MBA, to Chief, Communications and Community Relations at the health plan. Oaxaca joined L.A. Care in 2014 as Director of Communications. In 2016, he was promoted to Senior Director of Communications and Community Relations.
As Senior Director, Oaxaca had oversight of internal and external communications, the health plan's Community Advisory Committees, the Health Promoters Program and the Resource Center network. Most recently, he was instrumental in the launch of a first of its kind, 5-year, $146 million collaboration with Blue Shield of California Promise Health Plan to jointly open and operate 14 Community Resource Centers across Los Angeles County.
In his new role, Oaxaca will focus on the expansion of the Community Resource Center network with Blue Shield Promise, and he will also assume responsibility for the continued development and expansion of the enterprise Ideation Accelerator, promotion of innovation across the organization and the opportunities for employee engagement it offers.
Prior to joining L.A. Care, Oaxaca served as the Director of Public Affairs for First 5 LA for more than three years. Before that, he served more than 17 years at the Director of Media and External Communication at Metrolink.
Oaxaca earned a Bachelor of Science degree in Biology from the University of Southern California and a Master's degree in Business Administration from the University of Redlands.
About L.A. Care Health Plan
L.A. Care Health Plan serves more than 2.1 million members in Los Angeles County, making it the largest publicly operated health plan in the country. L.A. Care offers four health coverage plans including Medi-Cal, L.A. Care Covered™, L.A. Care Cal MediConnect Plan and the PASC-SEIU Homecare Workers Health Care Plan, all dedicated to being accountable and responsive to members. As a public entity, L.A. Care's mission is to provide access to quality health care for L.A. County's low-income communities, and to support the safety net required to achieve that purpose. L.A. Care prioritizes quality, access and inclusion, elevating health care for all of L.A. County. For more information, follow us on Twitter, Facebook, LinkedIn and Instagram.