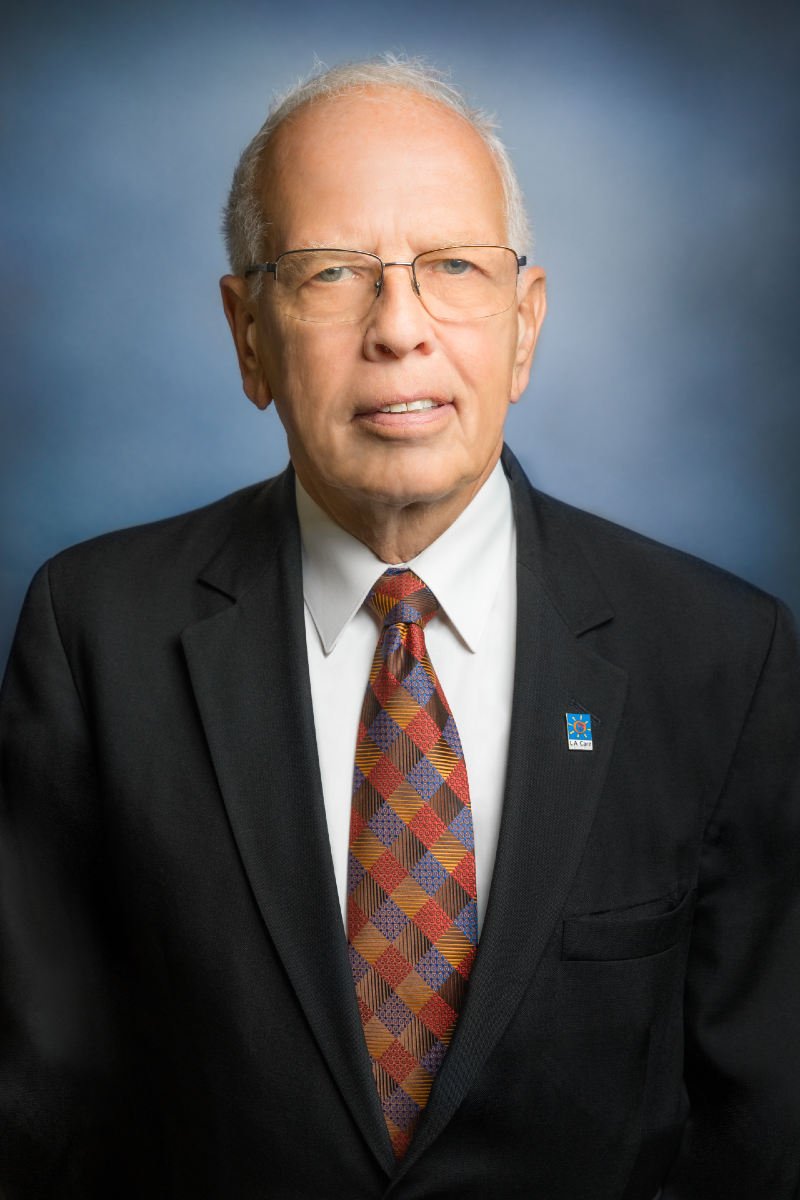 As the CEO of the largest publicly operated health plan in the country, I am pleased that Governor Gavin Newsom has signed AB 184, expanding Medi-Cal coverage to all income-eligible residents regardless of their immigration status. It's estimated that about 700,000 people will become eligible for Medi-Cal due to this new legislation, starting in 2024. This builds on this year's expansion of Medi-Cal coverage to undocumented adults ages 50 and older and previous expansions to undocumented children and young adults to age 26. This effectively bridges the previous gaps to achieve universal health care coverage in California.
When we invest in health coverage for all residents, we invest in the health of our state. Undocumented Californians have long provided significant economic contributions to communities across the state. Their access to health care coverage is a monumental step toward advancing health equity for all Californians. I applaud Governor Newsom and the legislature for investing in California's future.
About L.A. Care Health Plan
L.A. Care Health Plan serves more than 2.5 million members in Los Angeles County, making it the largest publicly operated health plan in the country. L.A. Care offers four health coverage plans including Medi-Cal, L.A. Care Covered™, L.A. Care Cal MediConnect Plan and the PASC-SEIU Homecare Workers Health Care Plan, all dedicated to being accountable and responsive to members. As a public entity, L.A. Care's mission is to provide access to quality health care for L.A. County's low-income communities, and to support the safety net required to achieve that purpose. L.A. Care prioritizes quality, access and inclusion, elevating health care for all of L.A. County. For more information, follow us on Twitter, Facebook, LinkedIn and Instagram.