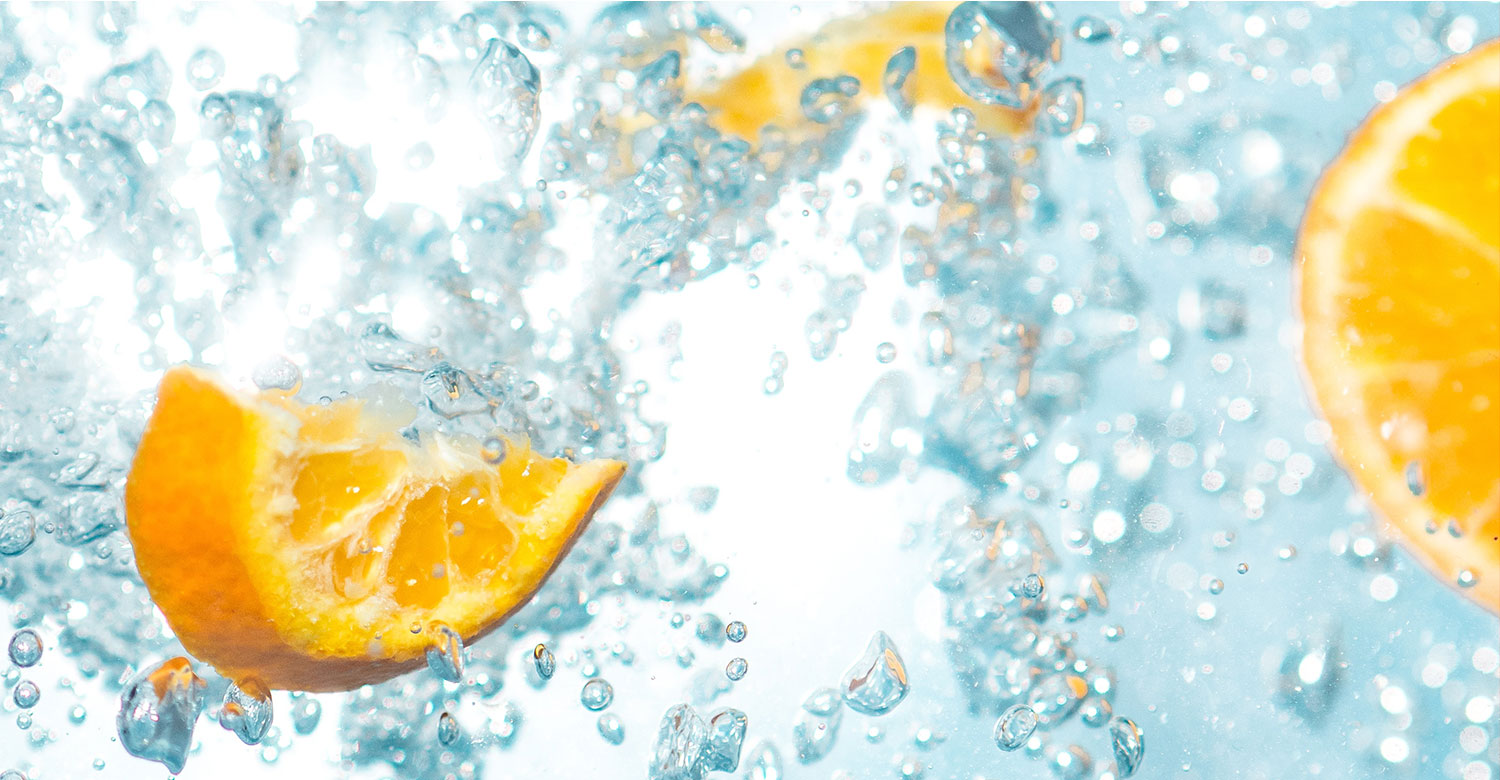 We're well into the fall season, but good old Los Angeles is still having its hot days. You'll find Angelenos enjoying outdoor picnics, gorgeous sunny hikes and cool pool afternoons, even though summer is gone. With our consistent warm weather, it's important that we remember to stay hydrated. If remembering to drink water is difficult for you, we've compiled a list of great tips to help keep you hydrated.
Drink up: It's advised that you drink eight glasses of water a day. If you want to add a little fun and flavor to your daily water intake, try freezing coconut water in an ice cube tray and adding the coconut ice to your water. You can also infuse your water with fruit slices such as lemon, lime or oranges.

Opt for a sports drink or coconut water: These beverages are packed with energy-boosting nutrients like electrolytes and carbohydrates, which are important for nerve and muscle function.

Seek alternative sources of water: Your food can account for a quarter of your daily water intake. Alternative sources of water include:

Hamburger
Chicken breast
Soup or broth
Jell-O
Grapes
Watermelon
Fruit juice
Sports drinks or flavored waters
Smoothies


Download a water reminder application for your cell phone or tablet: There are several free mobile applications available on your cell phone and tablet that will remind you to drink water, such as Plant Nanny or My Water Balance. Many are fun and serve as effective reminders to keep you hydrated!
While you should never wait until you notice signs of dehydration to start drinking water, it's important that you can recognize the signs of dehydration. They include:
Little or no urine
Urine that appears darker than usual in color
Dry mouth
Experiencing fatigue
Extreme thirst
Headache
Confusion
Dizziness or lightheadedness
Little or no tears when crying