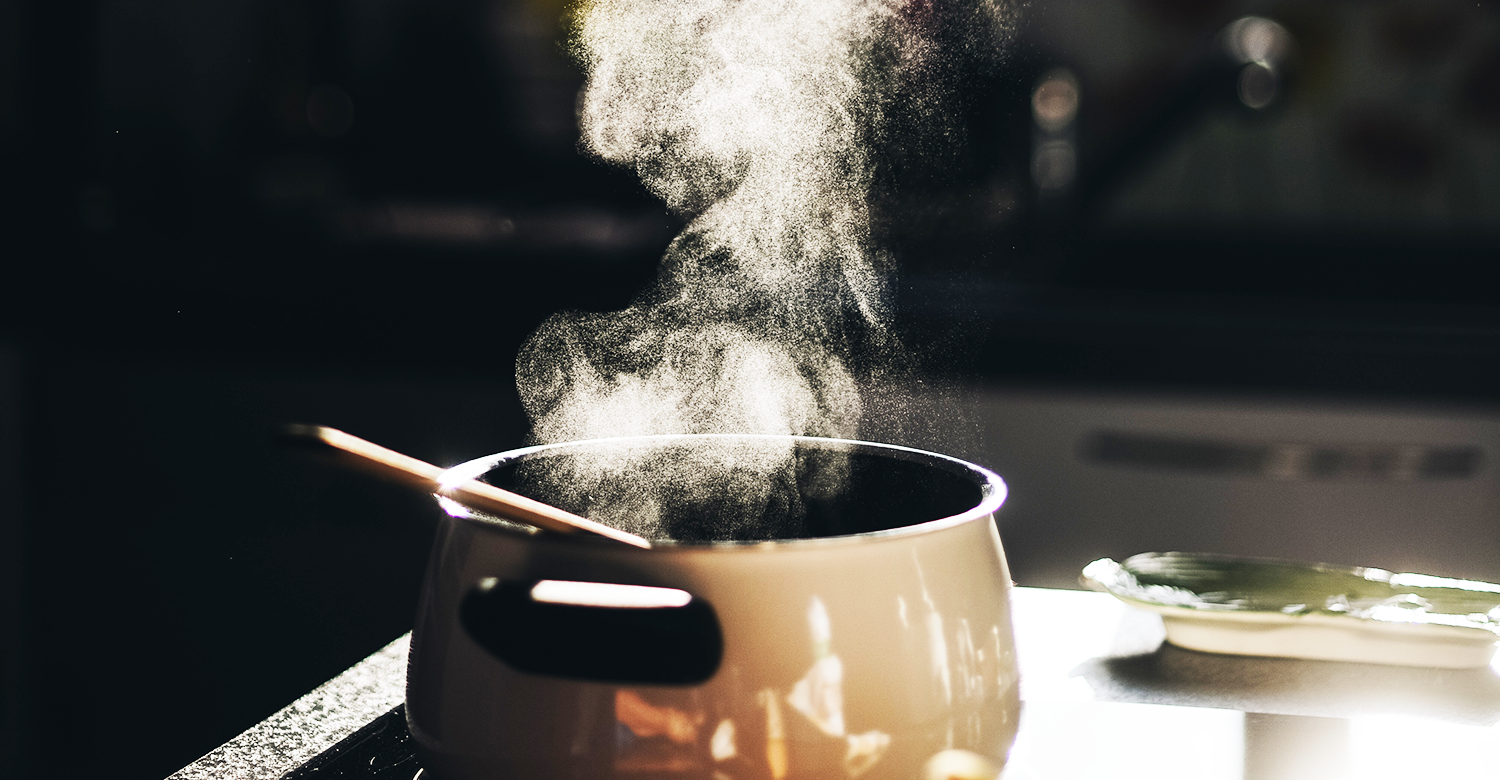 Chicken noodle soup is timeless comfort food. In the winter, as the days shorten and the nights go deep, we reach for that warm broth and delicious simple flavor that cures our hunger and fatigue.
Making your own chicken soup can cut down much of the sodium you would get from store-bought cans. Add some vegetables and this tasty dish will love you back as much as you will love it.
Nutritional Information: Calories : 176| Total fat: 5g | Cholesterol: 48g | Carbohydrates: 13g | Sodium: 437mg | Dietary fiber: 1g | Protein 26g
Ingredients:
8 cups water
2 lbs. skinless chicken
2 tbsp. instant chicken bouillon
1 tsp. marjoram, crushed
1/2 tsp. pepper
1 clove garlic, halved
1 ten-ounce package of frozen succotash
1 cup chopped onion
1/2 cup chopped green or sweet red bell pepper
3 ounce of medium or wide noodles (or about 1 and 1/2 cups)
1/4 cup snipped parsley
Directions:
Mix water, chicken, bouillon, marjoram, pepper and garlic in a four to six-quart Dutch oven, and bring to a boil.

Lower heat, cover and simmer for one hour or until chicken is tender.

Take out chicken and allow to cool.

If the chicken has bones, remove them. Chop the meat into small pieces and set aside.

Strain the broth and return it to pan.

Add vegetables and noodles.

Boil for 10 minutes or until noodles are done.

Stir in parsley and chicken. Heat through. Makes six

servings.
​