Special Enrollment Period
How to Make the Most of Special Enrollment ​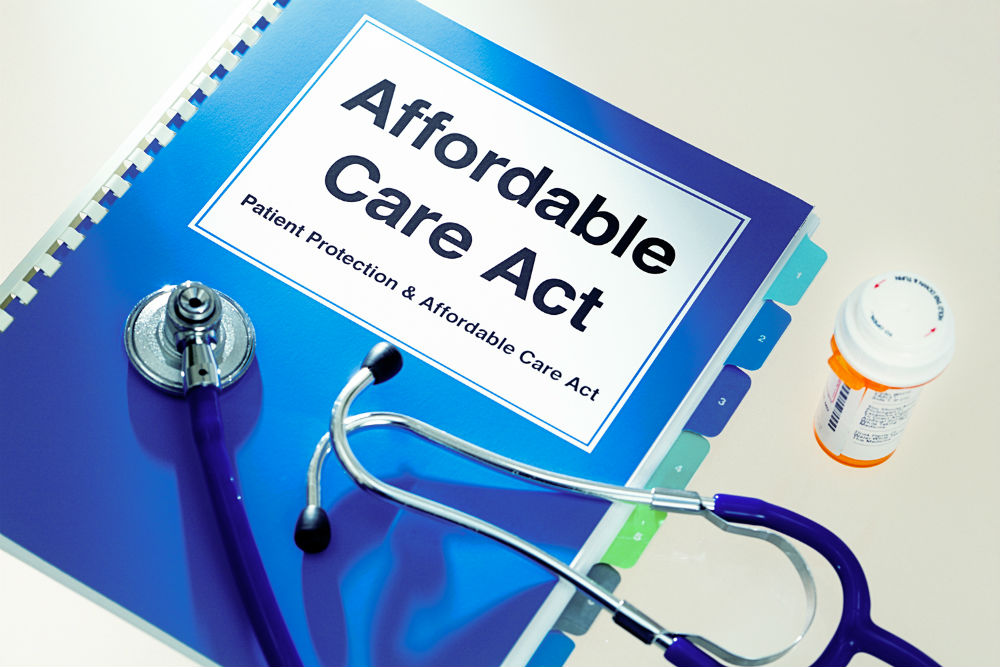 The Open Enrollment Period for 2018 has ended, but certain life events make residents eligible to apply for health coverage under Special Enrollment. In fact, you can still enroll members in L.A. Care in two ways:
Qualifying Life Events (Special Enrollment)


These include personal milestones like marriage, divorce, birth or adoption of a child, or a death in the household. Other common qualifying events include loss of existing coverage and changes in household income or work status. Covered California has a full list of qualifying events for your information.


Short-Term Plan


If a potential new member has no Qualifying Life Events, you can refer them to Covered California's Short-Term Plans and make a note to check back with them before the 2019 Open Enrollment Period begins. In the spirit of good relationship building, be sure to log all pertinent information about the member and use it to check back with them at the right time later this year.