We Are L.A. Care
Stories about our members, providers, and staff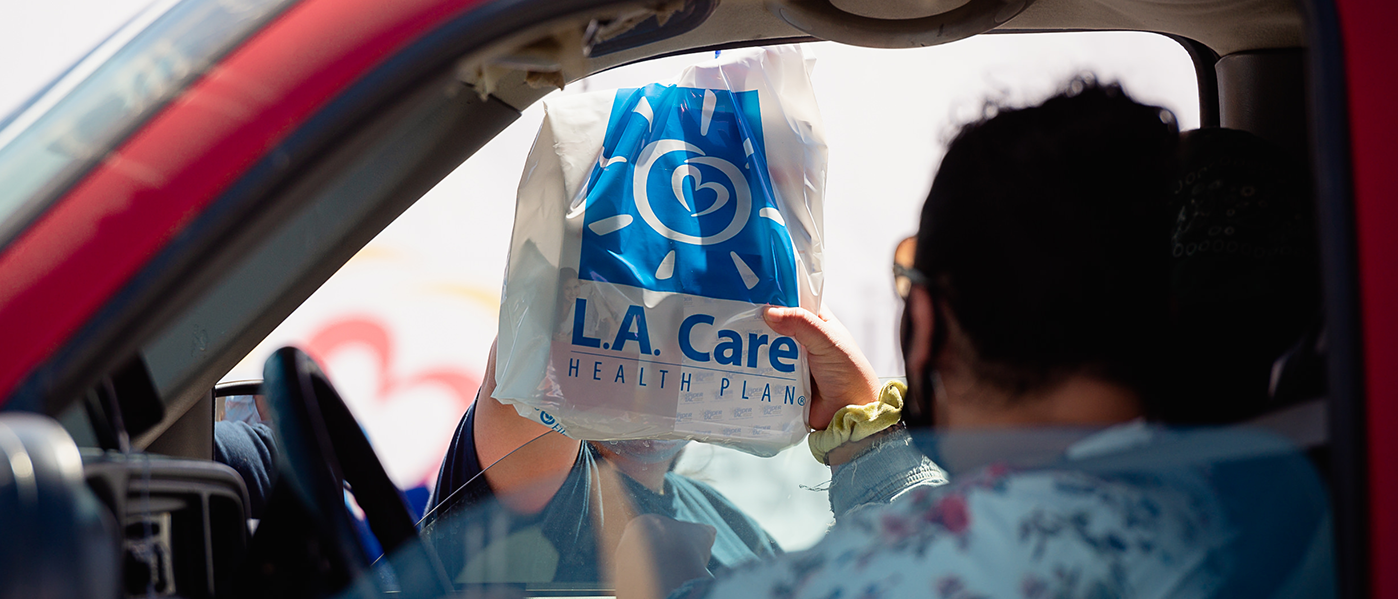 L.A. Care is more than just a health plan. Hear our stories.
We are committed to changing lives through service and quality care, innovative programs and ground-breaking initiatives. Learn what L.A. Care is doing from our members, providers and staff.
---
MAY IS MENTAL HEALTH AWARENESS MONTH
Enjoy this story about an L.A. Care member who is learning to care for the mental health of herself and her family.
---
PROVIDER RECOGNITION AWARDEE SAN FERNANDO COMMUNITY HEALTH CENTER
Each year, L.A. Care recognizes its top-performing providers. We talked with Patrice Little, Chief Operating Officer of the San Fernando Community Health Center, about their efforts. See why this clinic was awarded for work in women's care and pediatric care. Read the article about SFCHC.
---
MEMBER SUCCESS STORY
Watch the experience of Lucas Moreno Ramirez with care management.
PROVIDER LOAN REPAYMENT PROGRAM
See how our provider loan program is making a difference for safety net providers.
PROVIDER PARTNERSHIPS
See what Von Crockett, Senior Vice President of Corporate Development at Alta Hospital Systems, has to say about partnering with L.A. Care.
---
"It gives me and my daughter peace of mind that I have someone to go to. My daughter has a busy life. Getting taken care of gives her and me peace of mind.
A lot of people feel they don't want to bother with questions when it comes to health. L.A. Care doesn't make me feel silly for asking questions, so I get the right answers and get the help I need. I'm happy to have L.A. Care. I recommend L.A. Care on Facebook. It's a great organization, a group that really cares and always provides help."
— HELEN, L.A. CARE MEMBER
---
STAFF STORY
We asked Gaby Flores, Senior Manager in Compliance, what her fondest memory is after being at L.A. Care for 25 years.
SUPPORTING THE SAFETY NET
Dr. Hector Flores, medical director at Adventist Health White Memorial, talks about how L.A. Care is helping support the safety net.