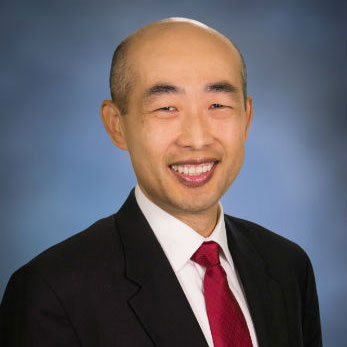 Henry Charoen
Executive Director – Medi-Cal Plan Partners
Henry Charoen is Executive Director of Medi-Cal Plan Partners at L.A. Care Health Plan. In this role, Mr. Charoen spearheads a team of professionals that is responsible for the quality, compliance and operational performance of L.A. Care Medi-Cal, as well as L.A. Care's Medi-Cal subcontracted health plans: Anthem Blue Cross, Blue Shield of California Promise Health Plan/Care 1st and Kaiser.
Mr. Charoen joined L.A. Care after starting his career at Big 4 Accounting firms including PricewaterhouseCoopers and Ernst & Young, and then navigating a series of challenging positions at Accenture, United Health Group and Molina Health Care.
Mr. Charoen has an MBA from University of California, Irvine, and a Bachelor of Science in Industrial Engineering from the University of Southern California.
---
Meet Our Team

Terry Brown
Chief Human Resources Officer

Linda Greenfeld
Chief Product Officer