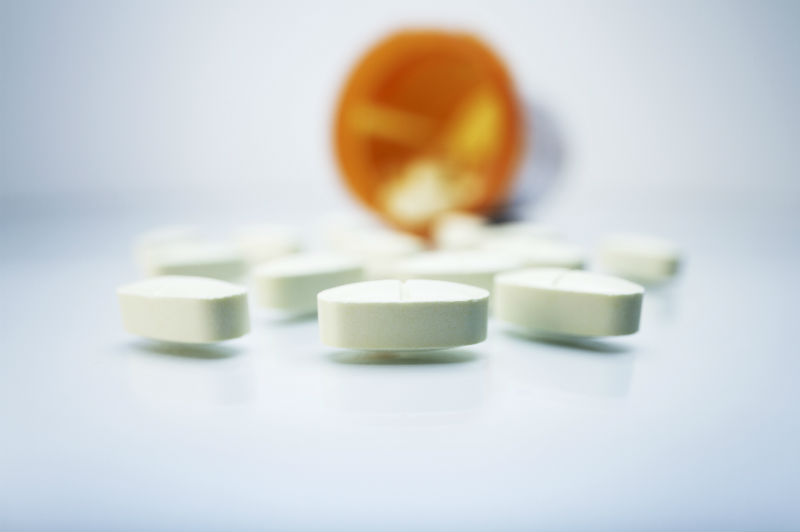 Overuse of prescription opioid medication has become one of the fastest growing public health concerns in the United States, with associated deaths quadrupling since 1999. Opioid misuse can lead to tolerance, dependence, overdose and death. For non-cancer related pain, opioids are safest when used short term. Data shows that it is unclear if the use of opioids for chronic pain management is beneficial.
Play It Safe When Patients Use Opioids for Chronic Therapies
Before starting opioid therapy and at least every 3 months during therapy, check CURES to determine if the patient is taking opioids or dangerous medication combinations that cause increased risk of overdose and death.
Use drug testing before and throughout opioid therapy to check for illicit drug use. For patients using opioids on a regular basis, the lack of the opioid in the drug screening could indicate a financial incentive for obtaining the prescription. A high concentration of urine morphine may reflect metabolism of heroin.
Initiate a Pain Contract with your patients before providing the prescription. Explain that the patient should not receive opioids from another doctor or take other dangerous combinations of medications which include benzodiazepines or muscle relaxants.
Avoid prescribing opioids with benzodiazepines whenever possible. This combination of medications can cause increased risk of overdose and death.
Co-prescribe opioids with naloxone and explain the role of naloxone.
Explain the signs and symptoms of tolerance and addiction to opioids. Let your patients know the risks associated with chronic use.
Provide education on Medication-Assisted Therapy (buprenorphine, methadone).
Learn more about the Opioid safe-prescribing guidelines.