Health care for low income Americans was preserved recently when the Senate defeated the "skinny repeal" bill (49-51) with the assistance of Democratic Senators and Republican Senators McCain, Murkowski, and Collins. Two other repeal bills were defeated earlier, which would have directly impacted the Medicaid and health benefit exchange programs.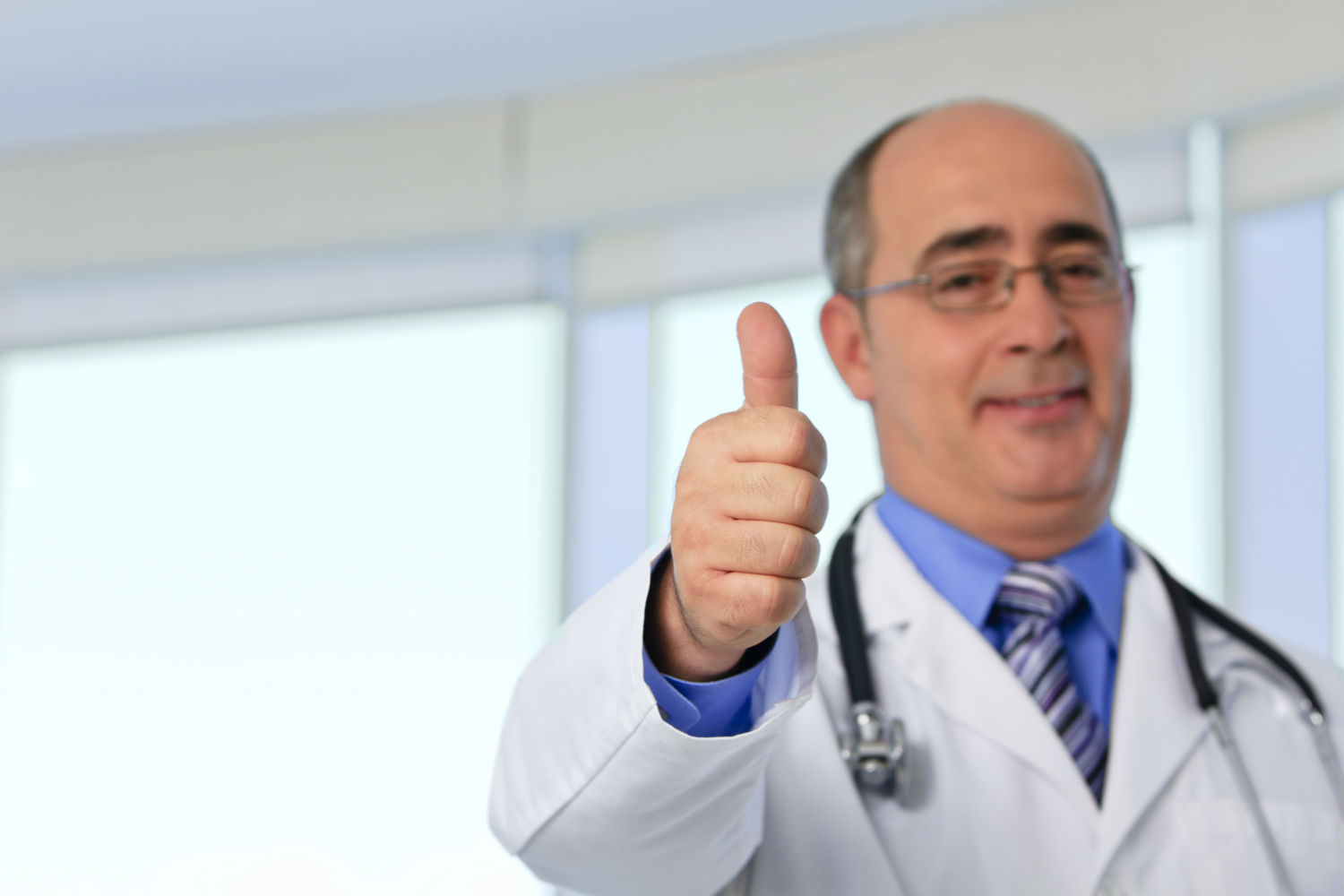 Despite the "skinny repeal" bill being a slimmed down version of the original proposal, it still would have increased the number of people who are uninsured by 15 million next year compared with the current law (according to the Congressional Budget Office). Also, premiums for people buying insurance on their own would have increased about 20%. L.A. Care will continue to remain vigilant of additional proposals designed to undercut the Exchanges and Medicaid over the coming months.
Read our CEO's message regarding the ACA/Health Care Reform.