Dr. Rafael Gonzalez-Amezcua, Medicare Medical Director, CMC Care Management at L.A. Care, spoke at the 5th Annual Dual Eligibles Best Practices Summit on August 22 in Chicago.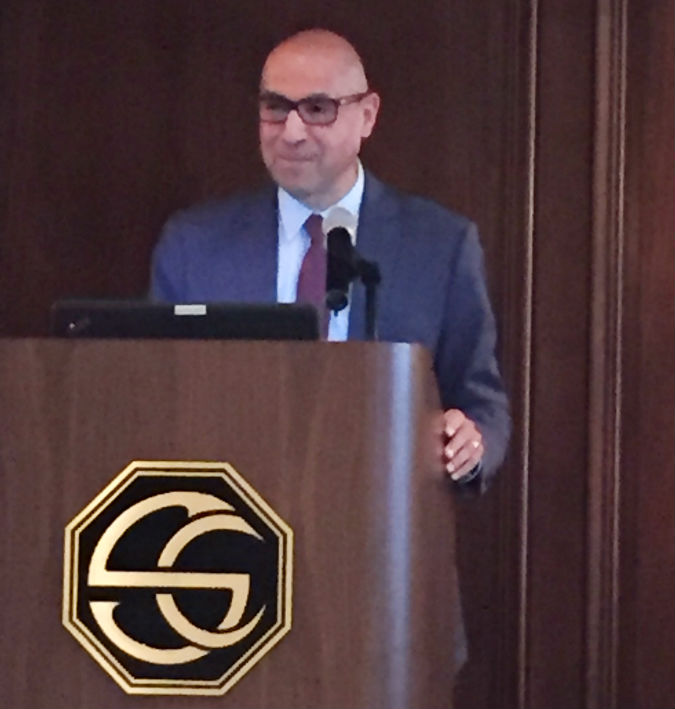 The purpose of the summit was to share innovative solutions to improve health outcomes for the dual eligible population, and overcome the challenges health care leaders face in coordinating care.
Dr. Gonzalez-Amezcua's presentation, entitled "How to Understand Social Determinants in the Dual Eligible Population" provided insight into managing hurdles, operationalizing care coordination and measuring performance.
For further information, please contact Dr. Gonzalez-Amezcua.