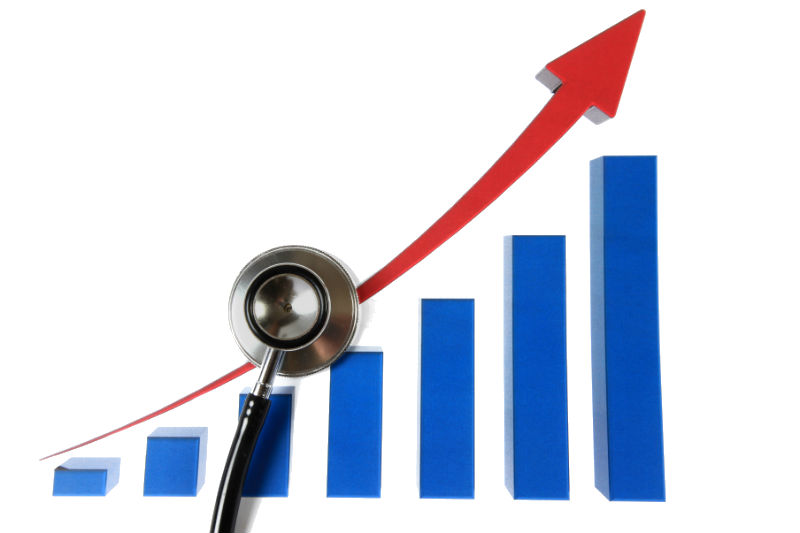 Every year, L.A. Care uses the Health Care Effectiveness Data and Information Set (HEDIS®) to measure the quality of health care our members receive. HEDIS® measures the care and service provided by health plans. The majority of HEDIS® information comes from medical records, encounters, and claims data provided by physicians. Similar to other health plans, we use this data to help focus our quality improvement efforts and for our physician pay-for-performance programs.
How You Can Help Improve HEDIS® Rates
As a health care provider, you play an important role in promoting the health of our members. You can help improve HEDIS® rates by:
Providing the appropriate care within the designated time frames
Accurately coding and submitting all claims and encounters
Responding to L.A. Care's requests for medical records
Documenting all care in the patient's medical record
Our members are receiving quality care, but, unfortunately it is often not documented properly. As a result, our rates may appear lower than they actually are, and if you are a high volume physician, you may be missing out on incentive dollars.
Learn more about HEDIS®.