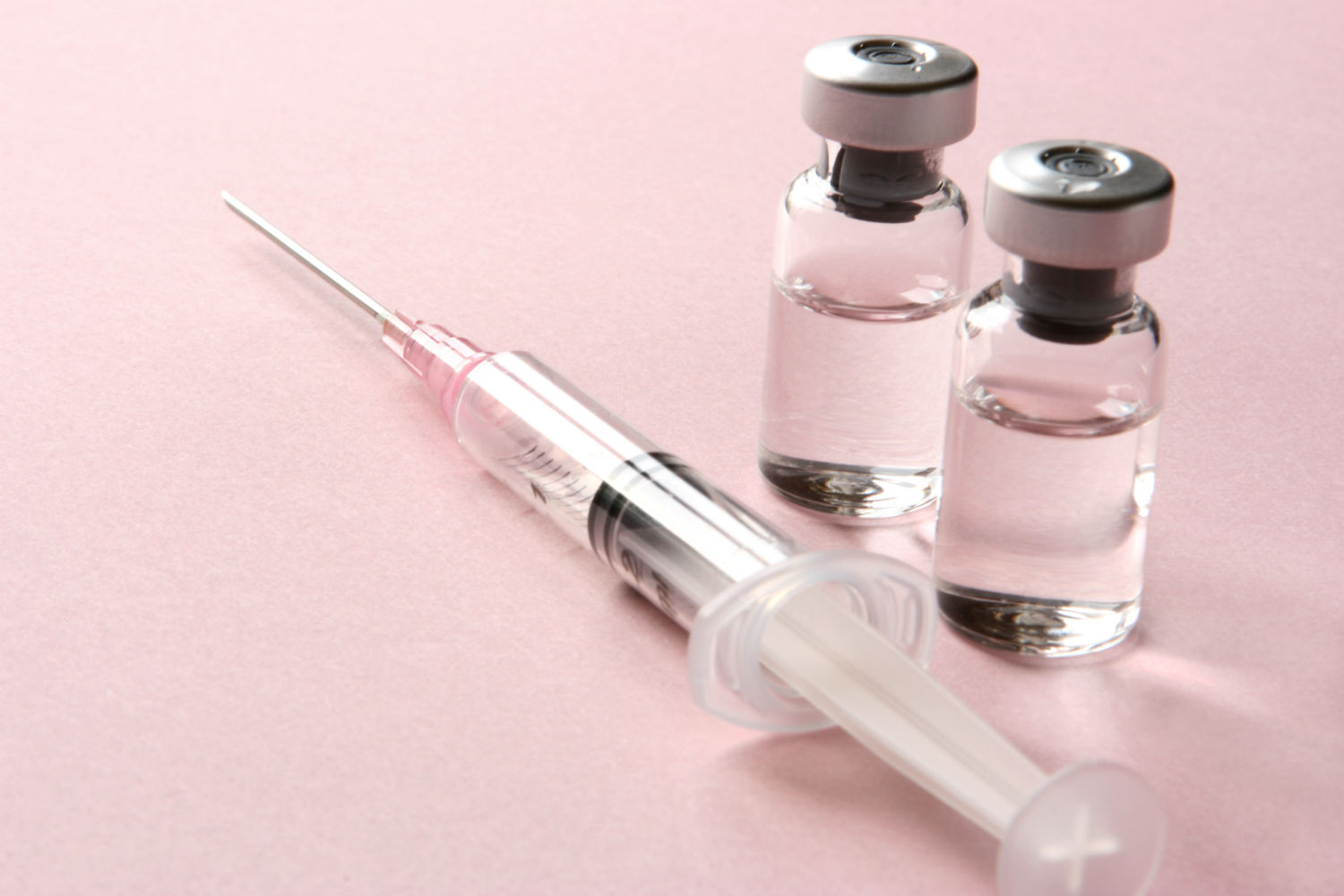 Make sure your physician office or clinic is enrolled and trained in CAIR2, the California Immunization Registry, so you can enter your immunization records!

Remember, Childhood Immunization Status (CIS) and Immunizations for Adolescents (IMA) are HEDIS measures that are counted in L.A. Care's Physician P4P and VIIP+P4P programs. CAIR2 is an effective way to identify immunization gaps and ensure that L.A. Care has all the data. Continue to check back at the CAIR website for updates.
For more information, please contact Esther Bae in our Quality Improvement Department.