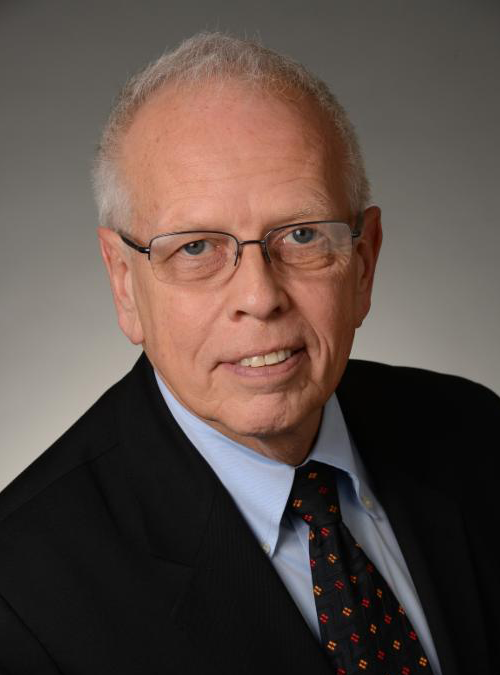 L.A. Care is committed to ensuring that our members have all of their health care needs met by partnering with you to provide affordable quality care.
President Trump recently announced efforts to end Affordable Care Act (ACA) subsidy payments to health plans that participate in Covered California, including L.A. Care Covered.
These payments are known as "Cost Sharing Reductions" or CSRs. CSRs have been funded by the federal government and used to reimburse health plans for the costs of things like office visit co-pays and prescription co-pays for members in our Silver metal level plans.
It is important for you to know that the large majority of your Covered California patients still qualify for a separate consumer subsidy, known as the Advanced Premium Tax Credit, or APTC. This subsidy is unaffected by the President's recent action, which keeps our L.A. Care Covered members' premium costs affordable.
What does this mean for our members?
L.A. Care Covered offers the best priced options in Los Angeles County for the Silver, Gold and Platinum tiers, and the consumer subsidy assistance will continue to help keep monthly premium payments affordable in 2018. Premiums and co-pays for the balance of 2017 will NOT change due to changes made to CSR decisions.
L.A. Care remains committed to the ACA and to Covered California. We also remain committed to keeping you, our provider partner, informed about ACA changes that may occur. Visit our website at www.lacare.org to stay up-to-date on L.A. Care's viewpoints regarding this issue.
We look forward to our continued partnership in serving our community.
You can learn more about the subsidies and L.A. Care Covered at What You Need to Know About Open Enrollment.